Enjoy Whisky, Bourbon, & Scotch
Tasting with Us!
Let's be honest: whisky is our passion! No questions about it!
At Whisky Guild, we are all about celebrating our love for whiskies with you. We organize exciting and engaging tasting events and whisky reviews where you will get to taste whisky, bourbon, and scotch. We have been around for over 10 years and promise to make it an once-in-a-lifetime experience for you!
We plan to organize events nationwide, however right now we are mainly in the East Coast, focusing on New Jersey and New York.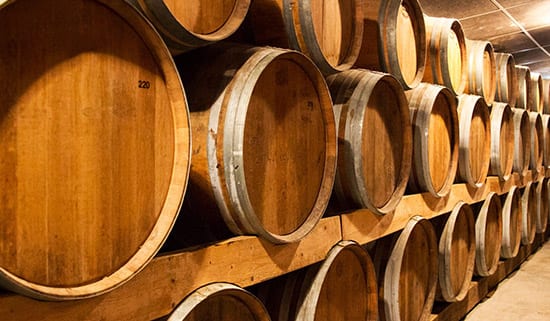 All About Our
Whisky Tasting Events
At our whisky tasting events we offer over 100 types of whiskies from around the world including Scotch, Bourbon, Rye, and those of American, Japanese, Irish and Canadian origins.
More than 100 varieties are available for you to explore at all our events. We also have brand ambassadors and masters of whisky in attendance to guide you through your sampling experience.